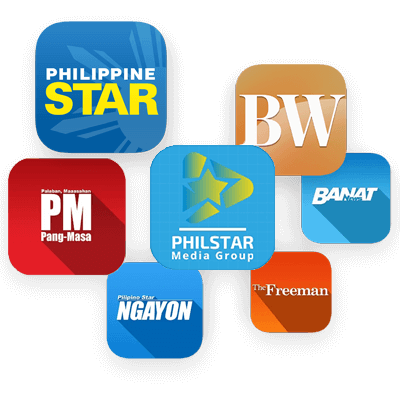 About Us
The Philippine STAR is the flagship brand of the Philstar Media Group, a leading media organization in the Philippines with six successful titles comprising broadsheets and tabloids circulated nationwide, and regional titles based in Cebu.
Combined, the Philstar Media Group prints over 20 million copies a month across its six titles, while its website, www.philstar.com, enjoys a global traffic of 40 million page views per month.
Our social media pages also have an aggregate reach of 15 million users on Facebook.
E-Paper Features
Our E-Paper edition is full of interactive features to engage and delight news lovers. Familiarize yourself with each one of them and enjoy the benefits of an enhanced reading experience made more convenient.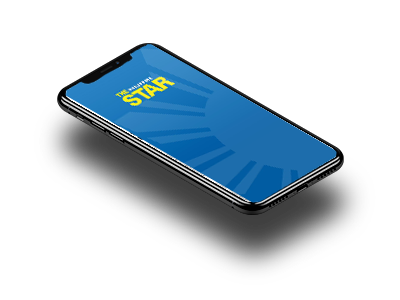 Choose the best option for your subscription.
Additional charges apply for areas outside Metro
Manila

Still have a concern?

Drop us a line.